MEET RUBY & SAINT MEDIA….
hi and welcome!
thank you for taking the time to learn a little more about ruby & saint media. we are a 100% freelancer-run creative agency based in los angeles, ca.
soo, "freelancer run" — what does that mean exactly? let us break it down:
all ruby & saint artists are 100% freelance and independent

all participating artists are also our amazing souls whom we've known and worked with for many years

our work stands out because we value and support the individual perspectives of each creative involved in production

we know people, who know people, who know people — we are all about word of mouth, referrals and building genuine relationships

every single client who comes to ruby & saint receives a completely customized curated team of artists who best align with the brand's aesthetics and needs

we are about quality over quantity baby — we nurture the freedom in creative expression to bring to life legendary visual creations

the only shortcuts we take, are using hot keys in photoshop and lightroom

we are able to offer a multitude of services such as: photography (both digital and film); editing (color correction + detailed retouching); wardrobe and prop styling; model and talent casting / booking; coordinating release forms and work agreement, and more….
because of this meticulous and intimate creative process we require 3-8 weeks of notice for bookings depending on the project. this allows us to create mood boards and decks, coordinate with our team of artists, cast models and scout locations, etc. To learn more about our services and work process visit our SERVICES page.
Please visit our CONTACT page if you have questions, or if you're ready to book visit our BOOKINGS page to submit a request form. Thanks for supporting small business, independent artists + dreamers and advocates for artistic freedom. Click here to see our full list of SERVICES…. or, below you'll find mini sample catalogs of our work by category for quicker
EDITORIAL, FASHION, READYWEAR | CREATIVE DIRECTING, PHOTOGRAPHY, EDITING, PRODUCT STYLING BY RUBY & SAINT ARTISTS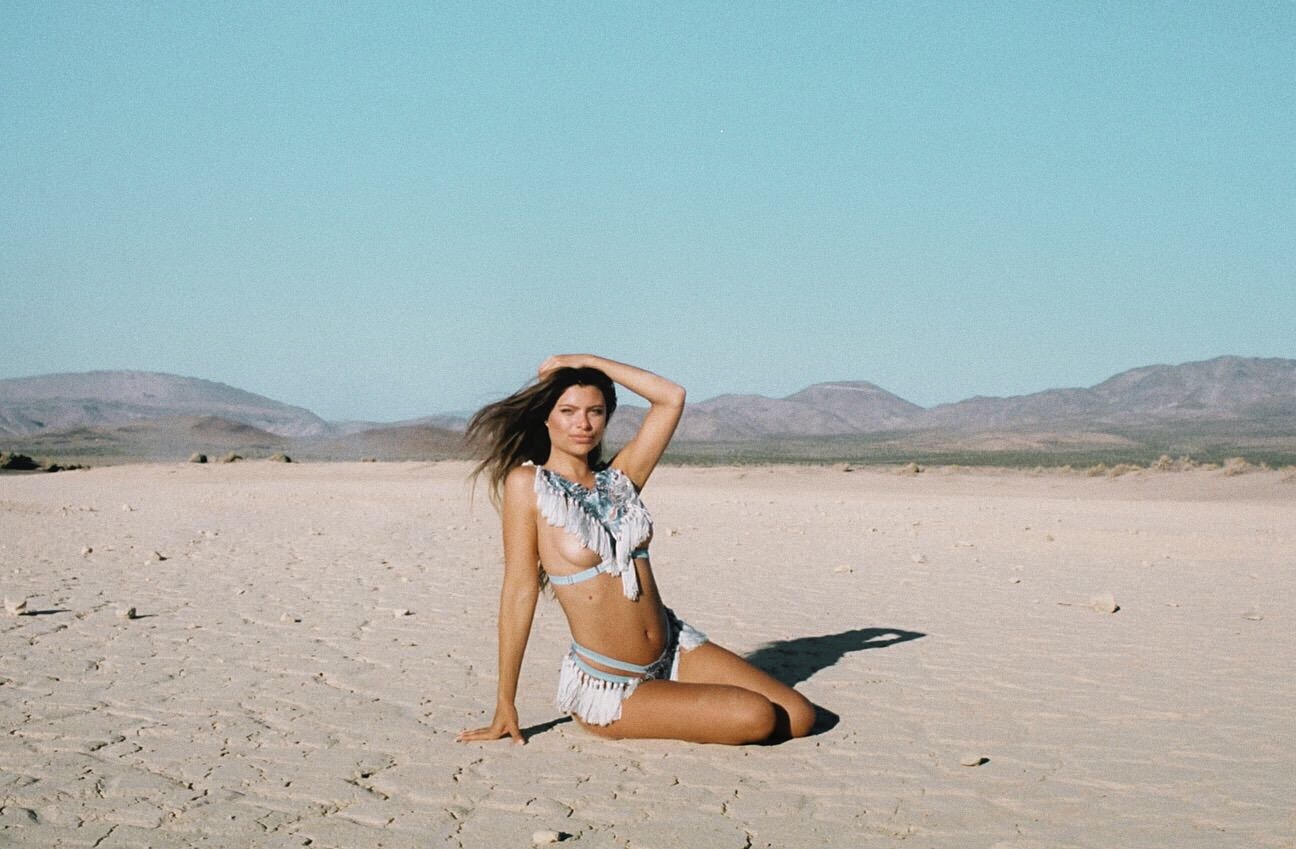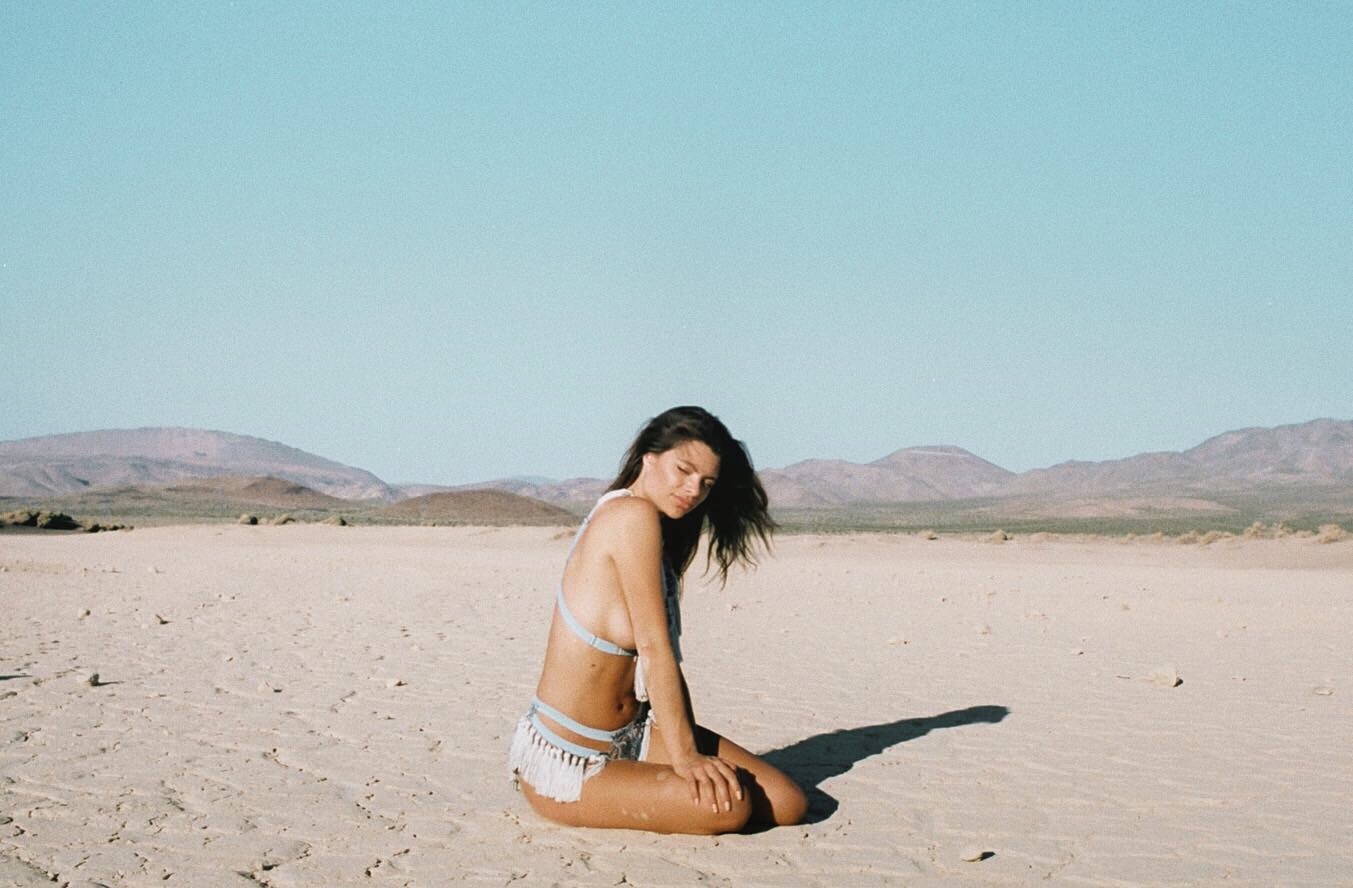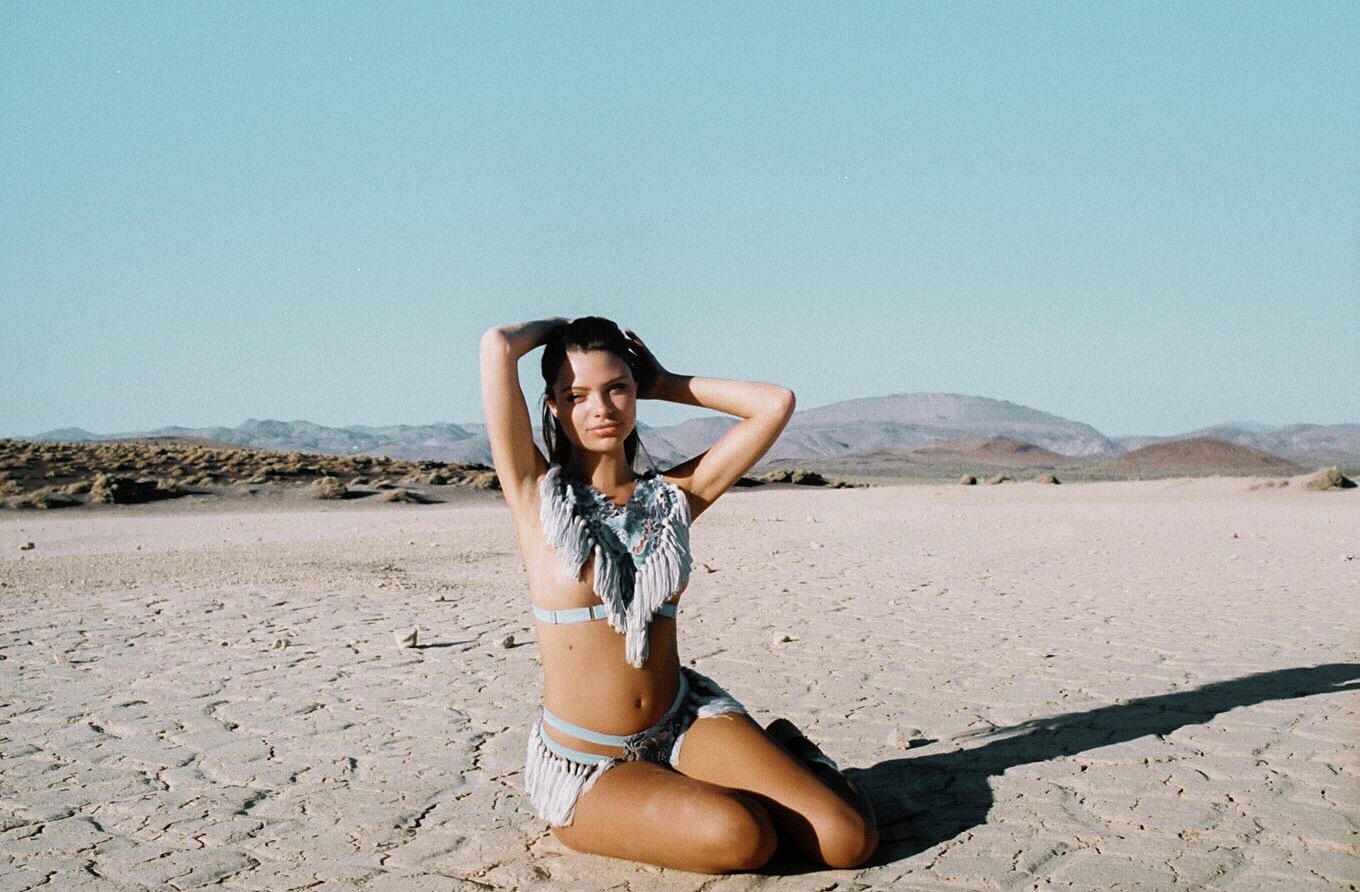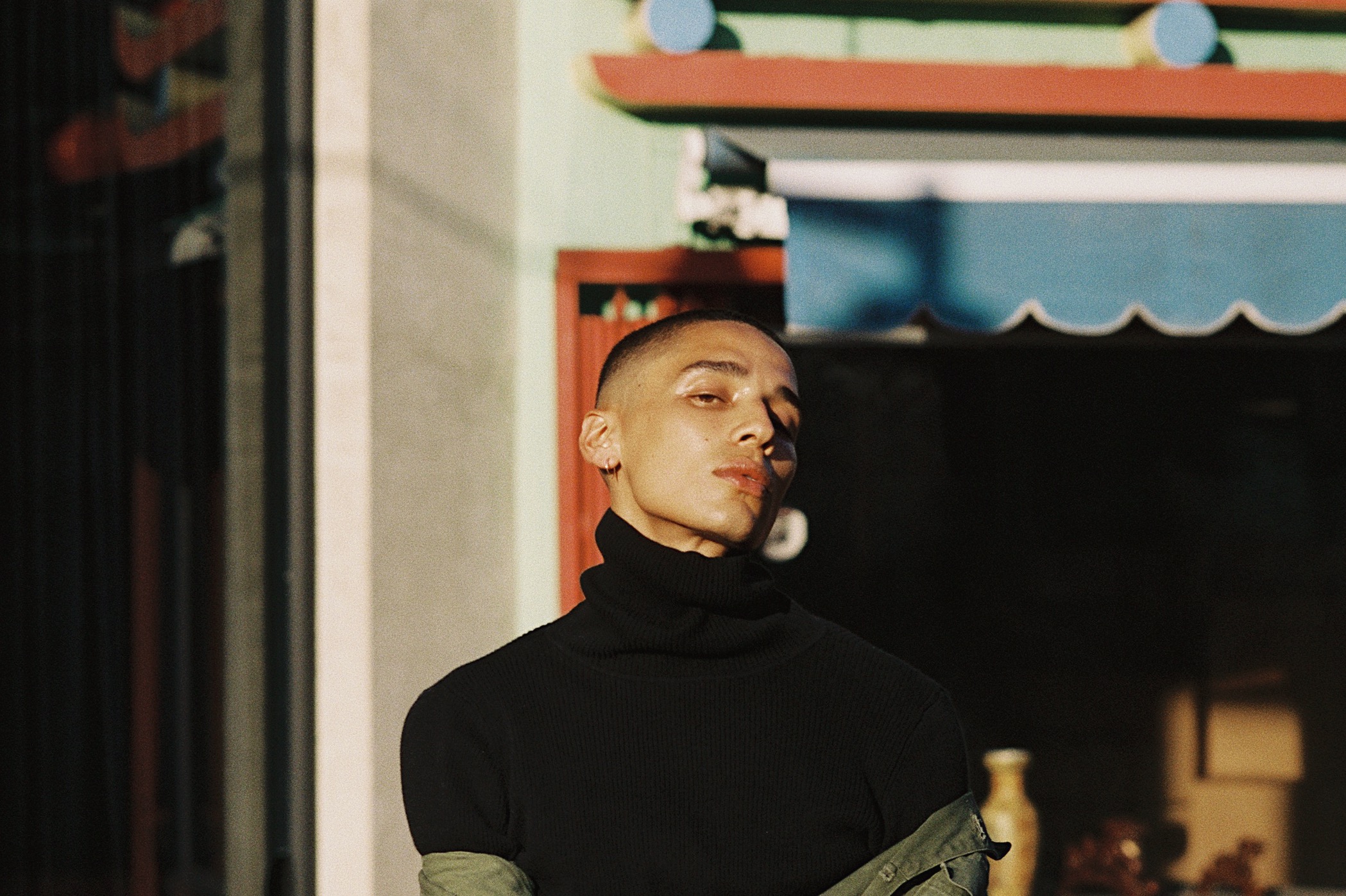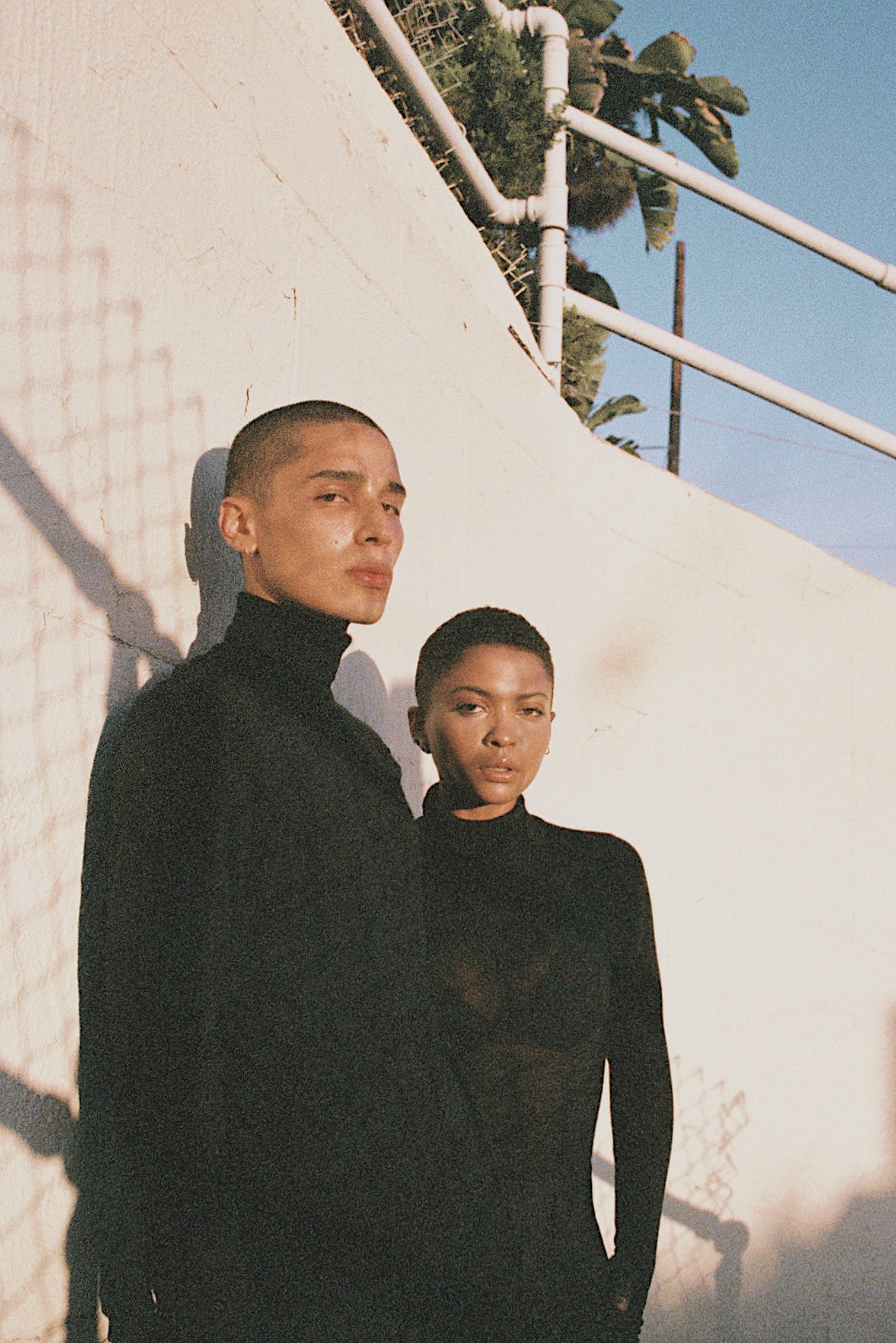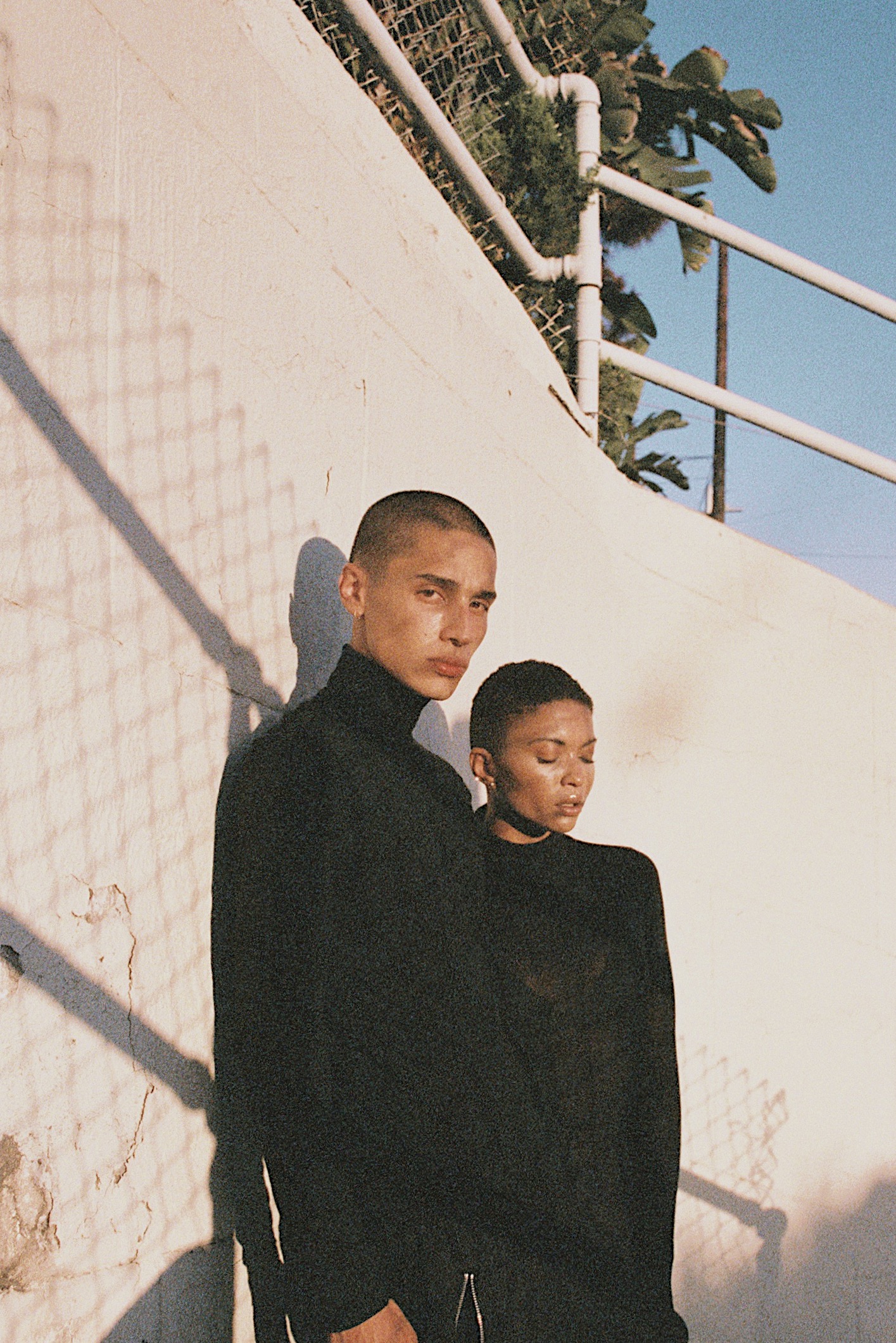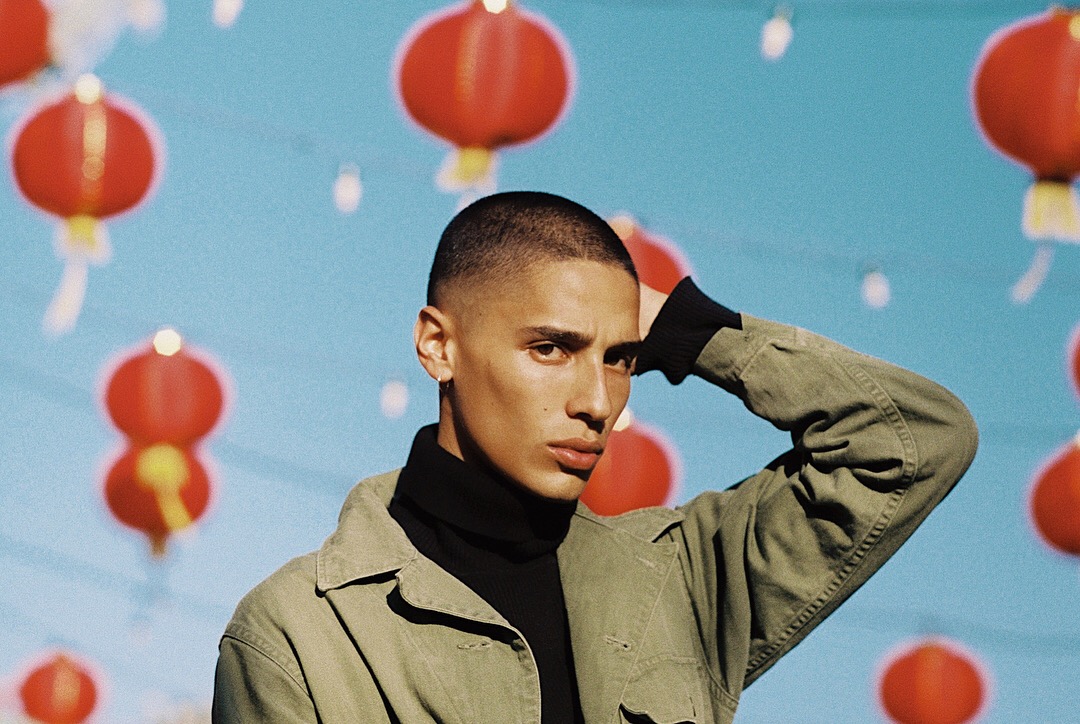 SELF CARE, NUTRITION, WELLNESS WORK | CREATIVE DIRECTING, PHOTOGRAPHY, EDITING, PRODUCT STYLING BY RUBY & SAINT ARTISTS
BEAUTY / SKINCARE / GLAMOUR WORK